When we do, we learn.
You want to do more than make money - you want to make a difference. As part of company driving social value. As an investor in innovative projects. As a student leader inspiring lasting change. As a social entrepreneur with your own project. As a global professional with dynamic networks. You don't need to wait to develop the skills, build networks, and take action. Using a "learning by doing" model, PIM's programs provides rising global leaders with the tools to make a difference. With a network of experts and changemakers, hands-on training in cross-sector skills, and the platform to drive real impact, transform into a highly-effective changemaker.
Our Programs
Model Foundation

7-day immersive program on venture philanthropy and social innovation in China. For university campus leaders, early-stage intra/entrepreneurs, & community builders. Work with early-stage social ventures across China and join a global community of changemakers driving innovative SDG action.

read more about our Beijing program

Investment for Good

7-day immersive program on impact investment and inclusive development. For graduate business students, intra/entrepreneurs, & aspiring finance or development professionals. Immerse yourself in India's impact investment sector and meet with India-focused social investors, philanthropists, and social entrepreneurs.

read more about our India program

Influence for Good

10-day immersive study tour on corporate social responsibility, narrative crafting, innovative branding, and public/private partnerships for social good. For graduate policy students, marketing students, campus leaders, early-stage entrepreneurs. Design a sustainable brand / campaign for a cause and immerse yourself in top companies / and foundations driving social impact in New York.

read more about our U.S program
"PIM exposed me to the nonprofit world and all of its possibilities. It also showed how easy it is to get involved in philanthropic work, even as a student! I got to work with all sorts of different people and create connections that will remain meaningful no matter what career path I ultimately take."
Kate Finnerty
Amherst College '19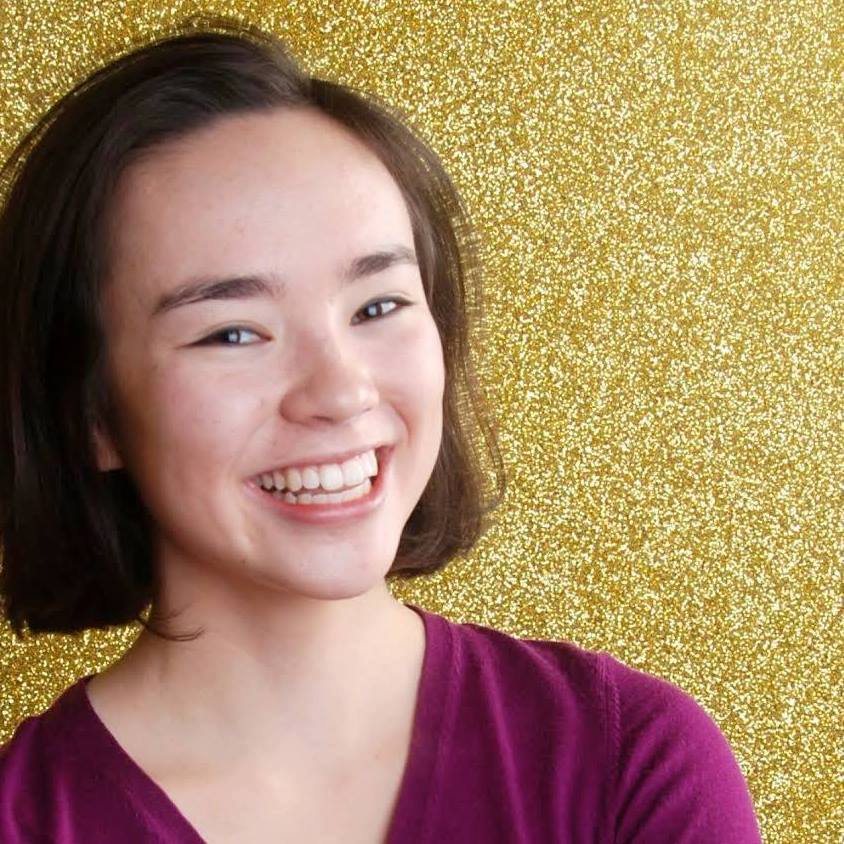 "Sometimes you can be so attached to a cause, but the organization you've selected isn't necessarily having the most effective or greatest impact on that cause. It's interesting to prioritize between what types of causes are most important to solve and which organizations are best at solving their respective causes."
Cengiz Cemaloglu
Harvard College '18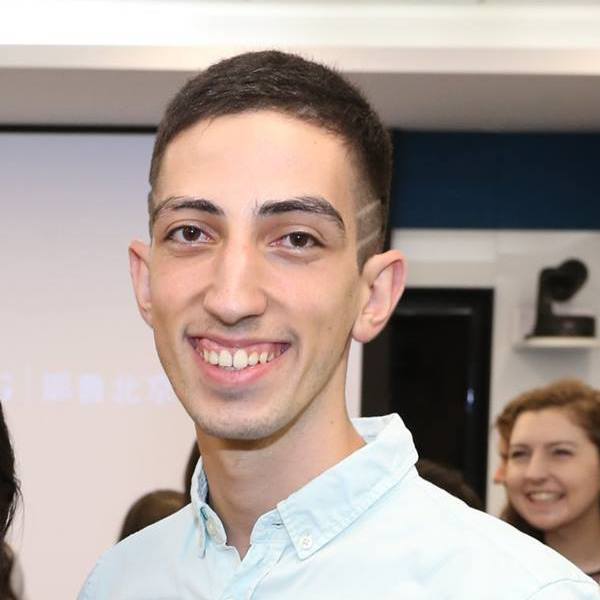 "PIM opened up a whole new horizon for me, taught me how to take a real responsibility, and enlightened me to incorporate my academic interests such as psychology into the wider world of philanthropy."
Shirley Liu
Pomona College '19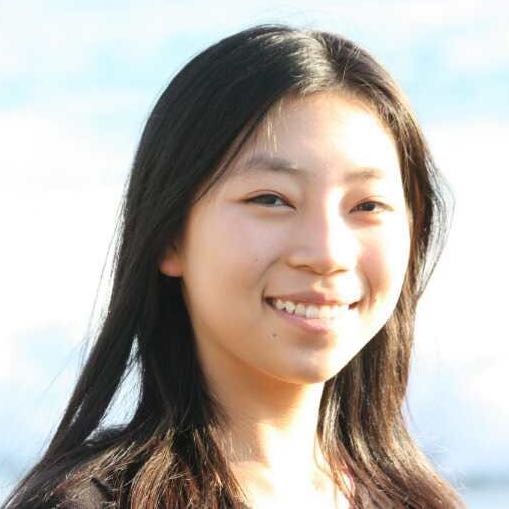 "Through PIM, I had the opportunity to meet and learn from NGO leaders working in a range of sectors. I came away from these conversations more cognizant of the challenges of philanthropy while also motivated to take action."
Yaolin Zhang
Yale-NUS College '18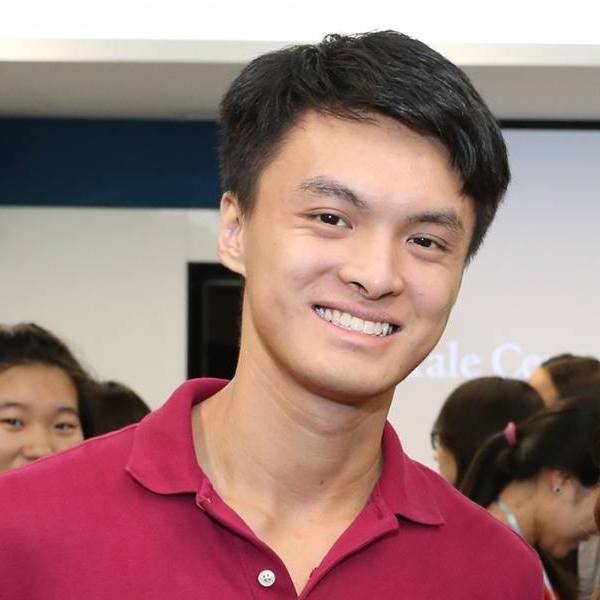 "I feel very lucky to have encountered PIM at the very beginning of my philanthropic journey. With its emphasis on effectiveness, impact and the value of every individual, it totally changed how I perceive philanthropy. I wish I could tell more people about PIM's philosophy and really make a difference. "
Michelle Zhang
Tsinghua University '18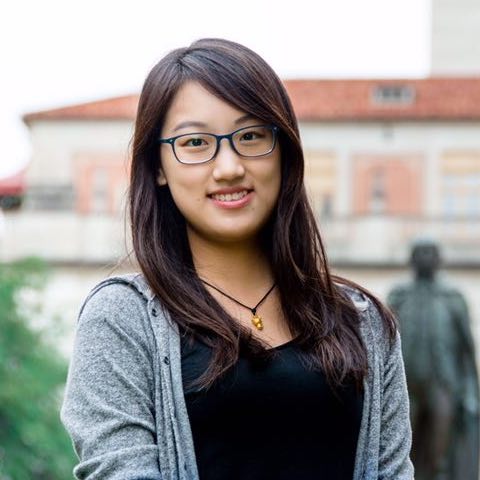 "PIM gave me a kaleidoscope with a new and fascinating world as well as lots of possibilities were to discovered inside. For the first time, I began to approach social entrepreneurship from a perspective of global and sustainability-focused perspective. I realized we can do more and do it far better."
Peng Shiqi
Zhejiang University '19