Year of Establishment

2015

Area of Operation

Beijing

Field of Work

Sex Education, Education, Youth, Migrant communities
WeChat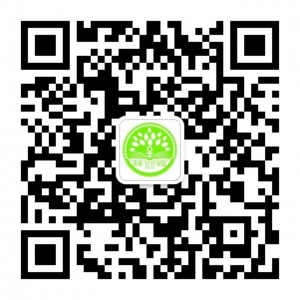 Xixi Garden, founded in August 2015, aims to popularize "Comprehensive Sexuality Education (CSE)" in schools and communities where migrant children study and live in China.
Problem Statement:
Sex education is particularly lacking among children from disadvantaged communities such as migrant families and schools. Without the proper resources and education, migrant children are especially more vulnerable and deprived of informed knowledge, decisions and skills. Families and teachers also need stronger resources in order to help and educate both themselves and the children.
Solution statement:
Xixi Garden's objective is to empower migrant children with necessary knowledge, skills, and values to make responsible choices in their sexuality and social relations. Xixi Garden provides textbooks and training for professional and volunteer teachers to schools with large populations of migrant children. At the same time, Xixi Garden organizes seminars and parent-child activities in migrant workers' communities.