Year Established

2013

Area of Operations

Yunnan

Partner Type

Grant Recipient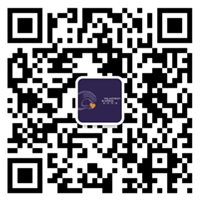 education-in-sight
Education in Sight is a non-profit organization whose vision is a world where no student has their academic potential limited by lack of access to corrected vision. The organization aims to deliver a pair of glasses to every student with nearsightedness in Yunnan – an estimated 1,000,000 students – by the summer of 2018. Education in Sight addresses the problem of poor vision in three ways: access, affordability and attitude. It brings local eye doctors directly to schools to perform exams and deliver eyeglasses. The organization also provides low-cost glasses to students at no charge. Lastly, it trains teachers to promote a positive culture and ensure students continue to wear glasses in the long-term. With a pair of eyeglasses, a student with poor vision can see academic performance jump by the equivalent of an entire extra year of school.
"PIM exposed me to the nonprofit world and all of its possibilities. From my position on Model Foundation, I learned about both foundations and NGOs. I gained an understanding of the nonprofit sector as a dynamic field that I could see myself entering in the future. It also showed how easy it is to get involved in philanthropic work, even as a student! I got to work with all sorts of different people and create connections that will remain meaningful no matter what path I ultimately take."
Kate Finnerty
Amherst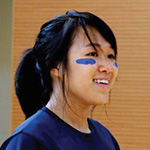 "PIM opened up a whole new horizon for me, taught me how to take a real responsibility, and enlightened me to incorporate my academic interests such as psychology into the wider world of philanthropy."
Shirley Liu
Pomona College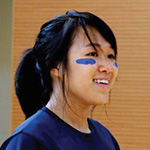 "I feel very lucky to have encountered PIM at the very beginning of my philanthropic journey. With its emphasis on effectiveness, impact and the value of every individual, it totally changed how I perceive philanthropy. I wish I could tell more people about PIM's philosophy and really make a difference. "
Michelle Zhang
Tsinghua University