Year of Establishment

2016

Area of Operations

Beijing

Annual Operating Budget

373,000 RMB
WeChat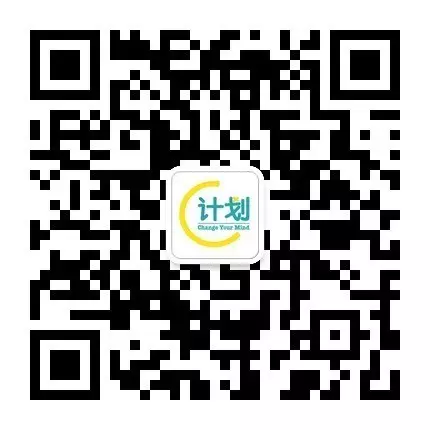 PlanC-Edu
Founded in 2016 by a team of journalist, lawyers, educators, Plan C is a grassroots social enterprise with a mission to nurture civic engagement in China through the promotion of critical thinking education. Through targeted online and offline courses and workshops on critical thinking, Plan C aims to cultivate individuals' ability to think independently and solve problems.
Problem Statement
In China, there is a significant lack of critical thinking and civic education. This has prevented people from having reasonable public discussions, making rational decisions in daily work and life, and bearing the responsibilities of citizenship.
Solution Statement
Plan C aims to empower people through critical thinking education so that they can go on to empower themselves in all kinds of situations. Plan C empowers people by making them realize the importance and feasibility of being a citizen.
How will the world be different because of Plan C?
Through engaging with Plan C, people would be able to expand their critical thinking skills and capacity, and communicate, think, and make decisions more rationally, better realizing their rights and responsibilities as citizens. Such progress would enhance the efficiency and harmony of Chinese society.