Year of Establishment

2015

Area of Operation

Beijing

Annual Operating Budget

500,000 RMB
WeChat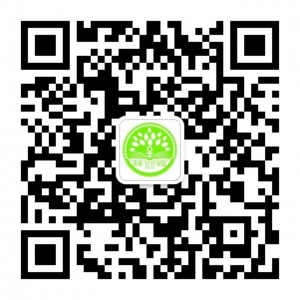 Collaborating with schools and community centers, Xixi Garden aims to provide comprehensive sex and relationship education to promote migrant children's growth and healthy development. Xixi Garden's objective is to empower migrant children with necessary knowledge, skills, and values to make responsible choices in their sexuality and social relations. Xixi Garden provides textbooks and training for professional and volunteer teachers for schools with large populations of migrant children. At the same time, Xixi Garden organizes seminars and parent-child activities in migrant workers' communities.
Problem Statement
In China, many people—and especially children—lack a healthy understanding of sex and relationship dynamics, making them vulnerable to sexual assault. This is particularly true among China's migrant communities, in which there is an above-average incidence of sexual assault each year.
Solution Statement
Xixi Garden offers a sex and relationship curriculum to young children in 16 migrant schools all around Beijing. It also provides similar content for children and families through migrant worker community centers. Xixi is creating course videos for volunteers and teacher trainings in an effort to expand the scale of their programs.
How will the world be different because of Xixi Garden?
Xixi Garden envisions a world in which more communities and families have an understanding of healthy sexual and relationship dynamics. Through Xixi Garden's programs, local teachers and volunteers to equip all students with the knowledge, values, understanding and self-awareness to protect themselves, while advancing the community's understanding of its own needs.