Year of Establishment

2007

Area of Operations

Beijing, Central & Western China

Annual Operating Budget

2 million RMB
WeChat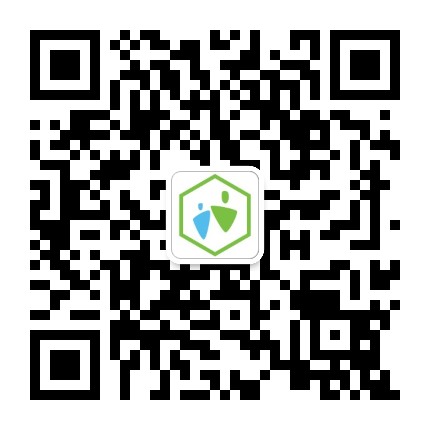 peerchina
PEER aims to ensure that young people in less-developed regions of China have access to high-quality humanistic education so that more students may develop their potential, understand the needs of their communities, and create a better future for China.
Problem Statement
There is severe inequality of opportunity in education embedded in the urban-rural divide in China. Data overwhelmingly suggests that individuals' human capital is largely determined by the place (rural versus urban) where they were born. And in China, as in other countries, it has become a system that benefits the privileged at the expense of the disadvantaged. 
Solution Statement
Tackling educational inequality in China will require change at the local level in schools and communities in these disadvantaged regions. PEER ensures that young people in less-developed areas have access to high-quality, humanistic education so that all students in China develop their potential, understand the needs of communities and create China's future. Specifically, PEER applies a project-based learning model in high schools across China's rural areas, bringing innovative teaching methods, courses, training workshops and other resources, while bridging the divide between urban and rural communities. Based on Service-Learning models, PEER's programs focus on the connection students have with their communities as a core topic of the curriculum. For example, through PEER courses, students conduct research on specific local issues, takes action and share their results with local communities.
Main Programs
Service-Leaning Summer & Winter Camps: PEER invites 150 young people from diverse backgrounds each year to mentor students in rural area during summer and winter camps, providing a service-learning curriculum.
PEER Spaces: PEER will establish PEER Spaces at partner schools and recruit long-term volunteers to complement short-term summer and winter camps.
Star Project: PEER will pair 15-20 young people with high schools in rural areas for 10 month-long social impact trainings.
How will the world be different because of PEER?
PEER was founded on the belief that people can, through equal exchange and first-hand experience, achieve mutual respect, understanding and inspiration, in order to promote the advancement of China's public education system. Over the last 10 years, PEER has provided 61 summer and winter camps, serving 900 volunteers and benefiting 3500 students. By these efforts, PEER has been able to empower more students in rural areas by exposing them to a bigger world and a more innovative leaning method. We believe that, as the core of educational public welfare institutions, social mobilization and empowerment will enable more willing teachers, students and volunteers to grow from public service.