Year of Establishment

2003

Area of Operation

Guangzhou

Field of Work

Environment, Education
WeChat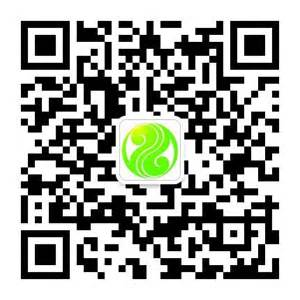 Guangzhou Green-Point Public Welfare and Environmental Protection Association (Green Point) is a Guangzhou-based organization founded in 2003 with the mission to make Guangzhou citizens become environmentalists. In August 2012, Green Point became the first environmental NGO to be registered in Guangzhou. Today, it has 62 long-term university partners and about 10,000 university volunteers. Throughout the years, it has trained more than 5,000 volunteers, carried out about 300 green projects in society, and developed education programs for 6,000 primary and secondary students.
Problem Statement:
Increasingly more university students are engaged in environmental protection work, yet many may not have access to a platform to help them connect with one another, professionals, mentors, and other resources and help them expand their efforts regionally, socially, and environmentally.
Solution statement:
As a platform for environmental protection training, exchange, and activities, Green Point acts as a bridge between university students' ideas and community resources to implement environmental projects in communities. Green Point provides expertise and resources to university students so that they could address environmental issues in a more professional manner. Students become equipped with the knowledge and skills to carry out field research, campaigns, and educational projects. In addition, Green point hosts inter-regional conferences to provide a platform for exchange between students and leaders promoting environmental initiatives.