Year of Establishment

2007

Area of Operation

China

Field of Work

Environment, Green Industry, Youth.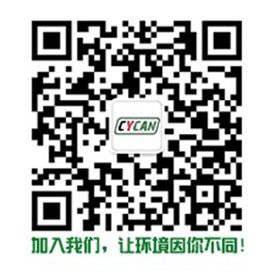 The China Youth Climate Action Network (CYCAN) is the first Chinese nonprofit organization for youth action in the field of climate change. CYCAN was jointly established by seven youth organizations in August 2007.
Problem Statement:
Climate change is one of the biggest issues nationally and globally. Yet, there is inadequate platform for youth to engage in the work of combating climate change and join a network to increase their impact.
Solution statement:
Based in Beijing, CYCAN's mission is to inspire and guide young people to grasp the opportunities in China to tackle the challenges of climate change and the transition to a sustainable, low carbon future. CYCAN has created a "Green Collars for the Climate" scheme that engages and supports youths to enter green industries. This scheme includes four components: students will engage in energy conservation on campus, participate in the International Youth Energy and Climate Change Summit, represent the China Youth delegation to attend the United Nations Climate Change Conference (COP), and upon completion of the first three tasks, gain access to jobs and internships in green industries through CYCAN's Green Collar Factory program. Since CYCAN was established, more than 300 colleges and universities and 10,000 students have participated in activities organized or sponsored by CYCAN.