At a Glance
You want to do more than make money – you want to make a difference. As part of company driving social value. As an investor in innovative projects. As a student leader inspiring lasting change. As a social entrepreneur with your own project. As a global professional with dynamic networks.
Using a "learning by doing" model, PIM provide rising international leaders with the tools to make a difference. In this program hosted in partnership with Yale Center Beijing, you will be trained to think like a strategic changemaker and philanthropist through immersing in different social enterprise models in China and building cross-sector skills in workshops led by experts. Your collective challenge: decide on a strategy that would best leverage $20,000 USD to advance the UN Sustainable Development Goals.
When: August 6 – 12, 2018
Where: Yale Center Beijing, Beijing
What is it: 7-day immersive program on venture philanthropy and social innovation
Who: Aspiring changemakers; Campus student leaders; Early-stage entrepreneurs; Impact intrapreneurs; Community builders; Nonprofit and CSR professionals under 30 years old
Program Cost: 1000 USD (Early Admission), 1500 USD (Regular). This fee covers program tuition, local transportation, and daily lunches. Participants are responsible for their flight to Beijing, visa, accommodation, insurance, and other personal expenses.
*Limited financial aid and fellowships available for qualified candidates. Learn more here.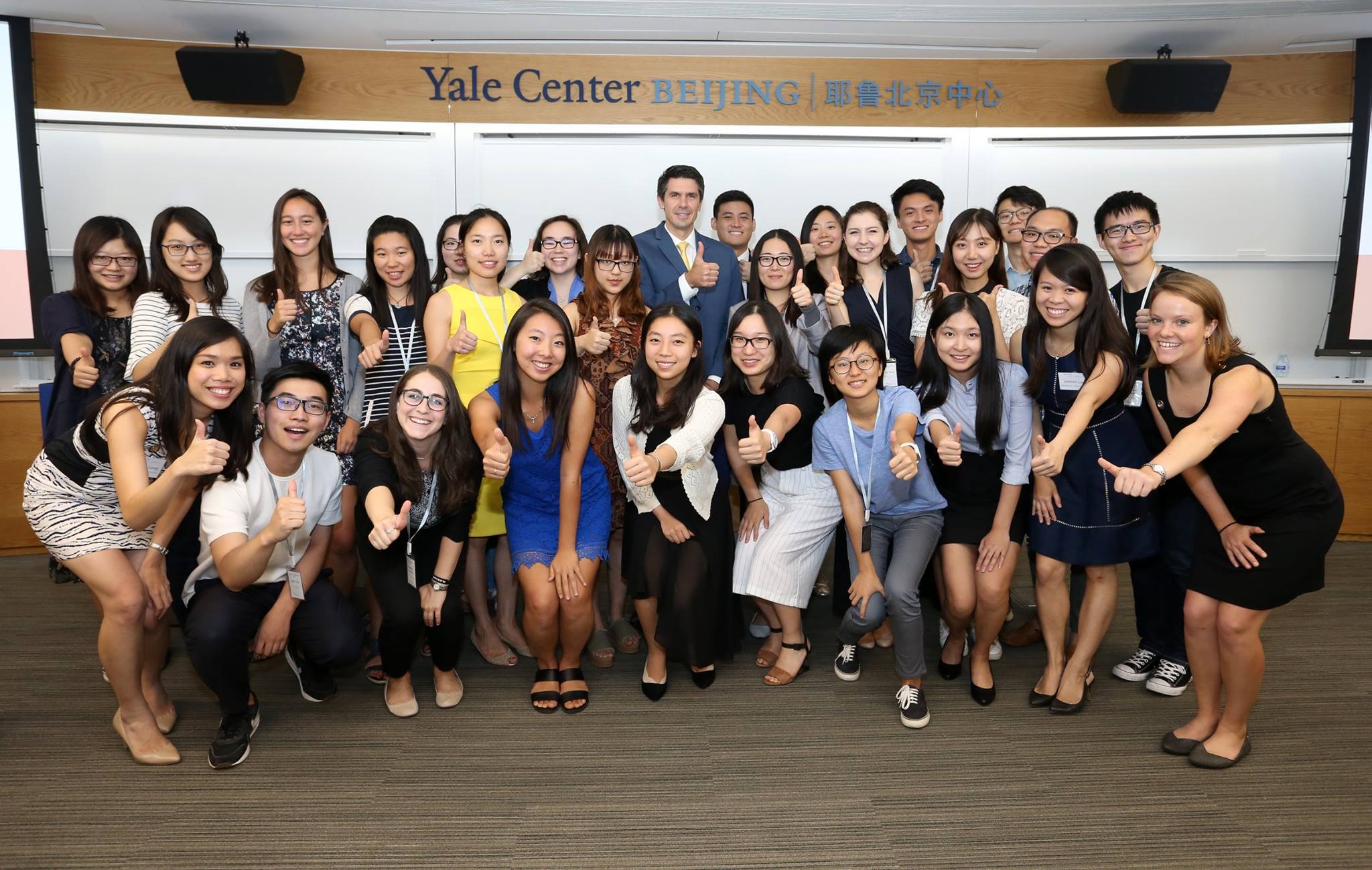 Early Admission Deadline: April 18, 2018
Rolling Deadline: May 18, 2018
Click here to apply
What you do

What you gain

Online course and offline workshops

Through hands-on workshops and training, learn directly from cross-sector leaders and social entrepreneurs to build skills in human-centered design, social entrepreneurship, evaluation, due diligence, and more.

Mentorship and international networks

Join a 7-day international philanthropy conference with emerging leaders equally dedicated to making the world a better place, featuring guest speakers, workshops, and career exploration. Learn to communicate effectively and build common ground in a uniquely cross-cultural environment.

Site visits and due diligence

Site visits to innovative social enterprises, start-ups and foundations. Use PIM's tools to create an investment pitch through site visits and interviews with organization leaders.

Develop Cross-Sector Skills

Receive mentorship for developing a career in social impact and innovation, while gaining hands-on experience using cross-sector skills.

Make a difference

Teams will manage a fund of $20,000USD and collectively decide on how to support the portfolio of high-potential social ventures. Develop knowledge to give back as a recognized social impact leader.

Social Impact Certificate

Earn a certificate recognizing your skills, training and potential for making impact.
Learn the Foundations

Pre-program Online Course

Build skills through a world-class curriculum developed by PIM with materials sourced from Yale, Stanford, the University of Hong Kong, and leading foundations.

Engage through Practice

Offline Program: Aug 6 - 12

Join workshops led by cross-sector experts. Through site visits and interviews with organization founders, apply a due diligence framework and develop an investment pitch for a social organization. Sit on the grant making committee of a venture philanthropy fund and decide how to allocate $20,000 USD.

Grow the Movement

Post-Program

Following the program, continue to receive mentorship in addition to social impact career development opportunities through PIM's international network. As a community, spread the notion of effective philanthropy and social innovation among peers across the globe.
"Last summer I met a group of talented, aspiring and responsible young changemakers. We collaborated to comprehensively assess non-profit projects in China and finally delegate a fund of USD 20k to the most promising ones. Different from my finance background, Model Foundation provided me with a brand new perspective to think about social issues and my career path. After a systematic study about philanthropy and face-to-face meetings with all participants, I believe more than firmly in the prospect of leveraging business methods for scalable social innovation. Thanks PIM for this wonderful experience and I hope more people can join in this endeavor!"
Eaffi You
University of International Business and Economics '17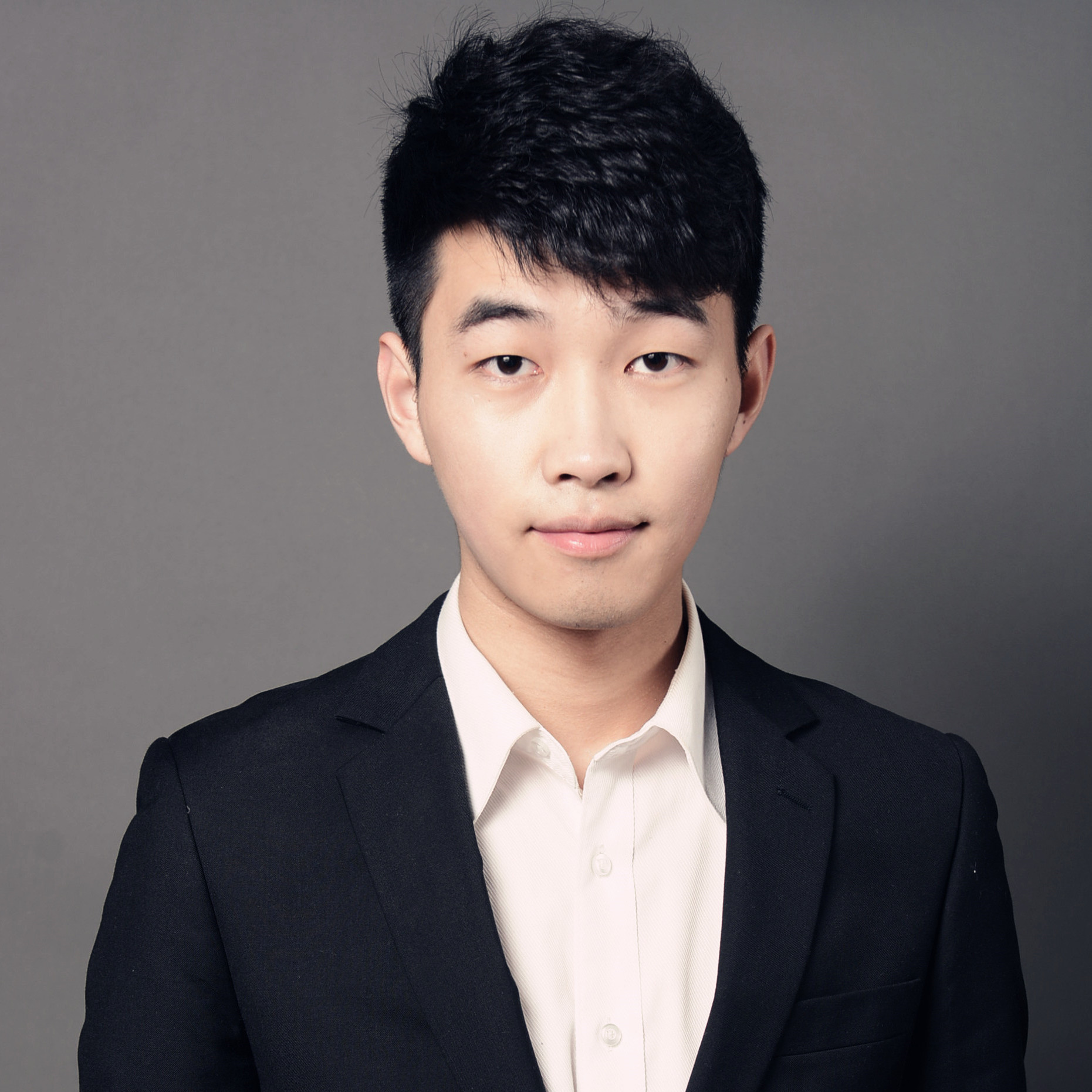 "Before PIM's Model Foundation, philanthropy seemed a bit strange to me. I used to confuse charity with philanthropy, which actually offers more than merely donating money and time. Rather than simply giving money to those in need, philanthropic organizations offer them ways to be better off and this new kind of thinking benefits the society as a whole. By engaging young people in the decision making process, the program educates us how philanthropy can work under the new era and how to make an impact through collective efforts. PIM's model foundation has reshaped my ideas and view towards philanthropy and I would consider it when deciding my career path."
Alison Weng
University of Auckland '18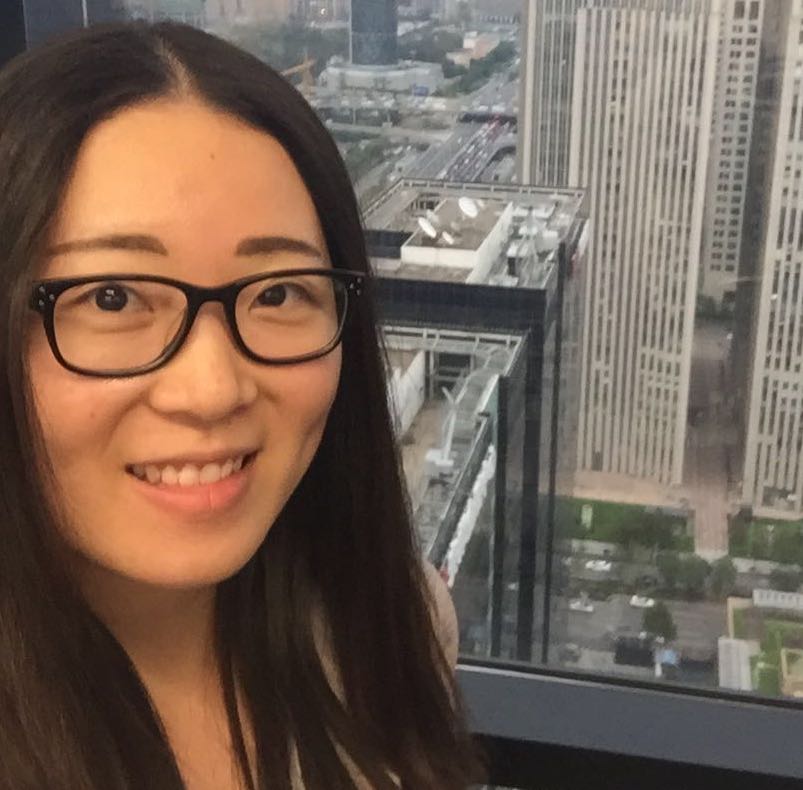 "PIM connected me with people at the forefront of China's social sector and inspired me to start a China-focused social impact initiative at Princeton. The people I met at Model Foundation are some of the brightest, most passionate young people I have ever come across - it's amazing to have them as a support network."
Vera Lummis
Princeton University '17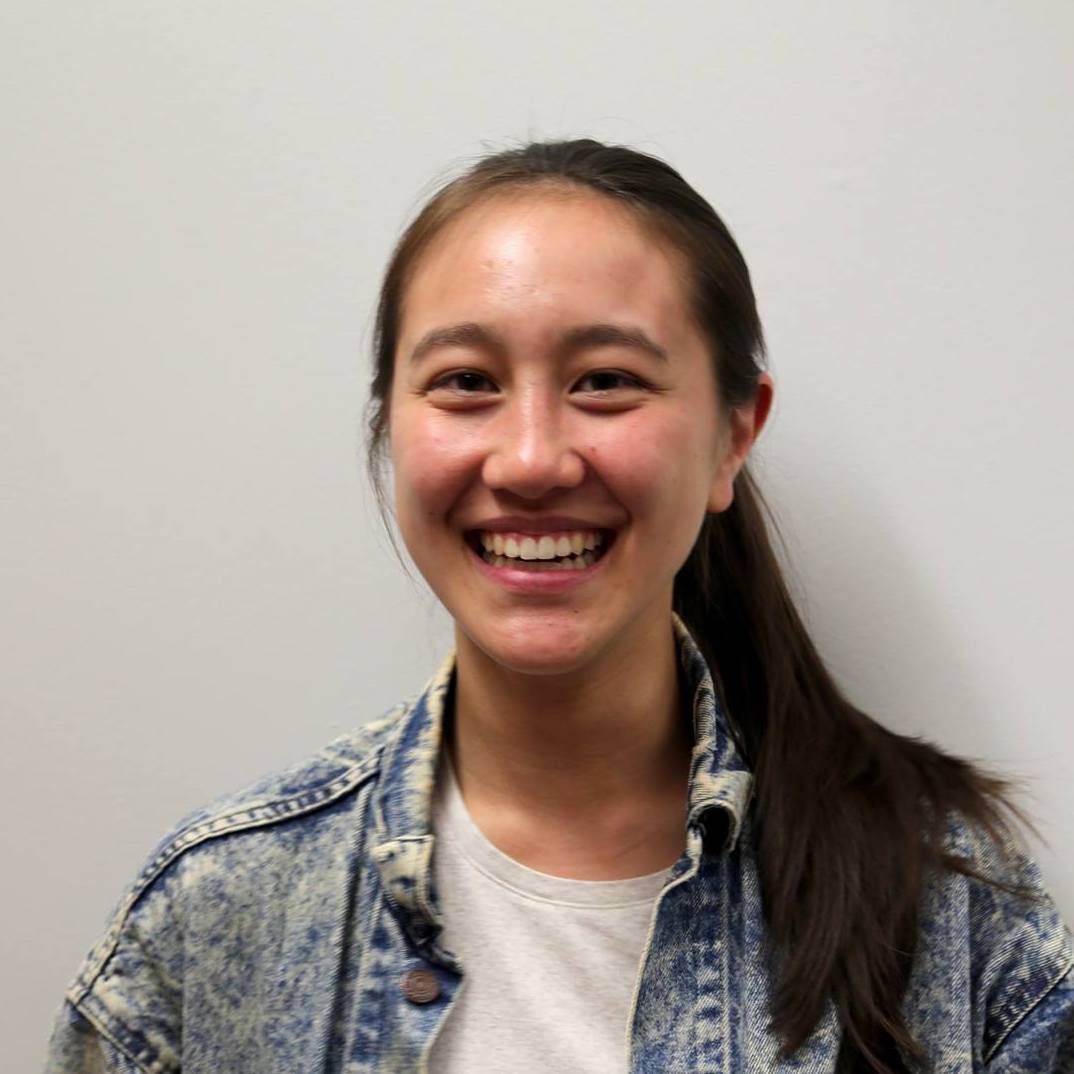 "Through Model Foundation, I gained a systematic understanding of the philanthropic sector as well as its newest innovative developments. This program model really engenders you with a strong sense of participation. As a Model Foundation member, I evaluated organizations with my peers, comparing their different principles and standards, and were altogether fully responsible for the final funding decision. Being able to affect public welfare and help organizations achieve their mission made me realize the full extent of the responsibility on our shoulders as part of this endeavor."
Ally Luo
Hong Kong University '19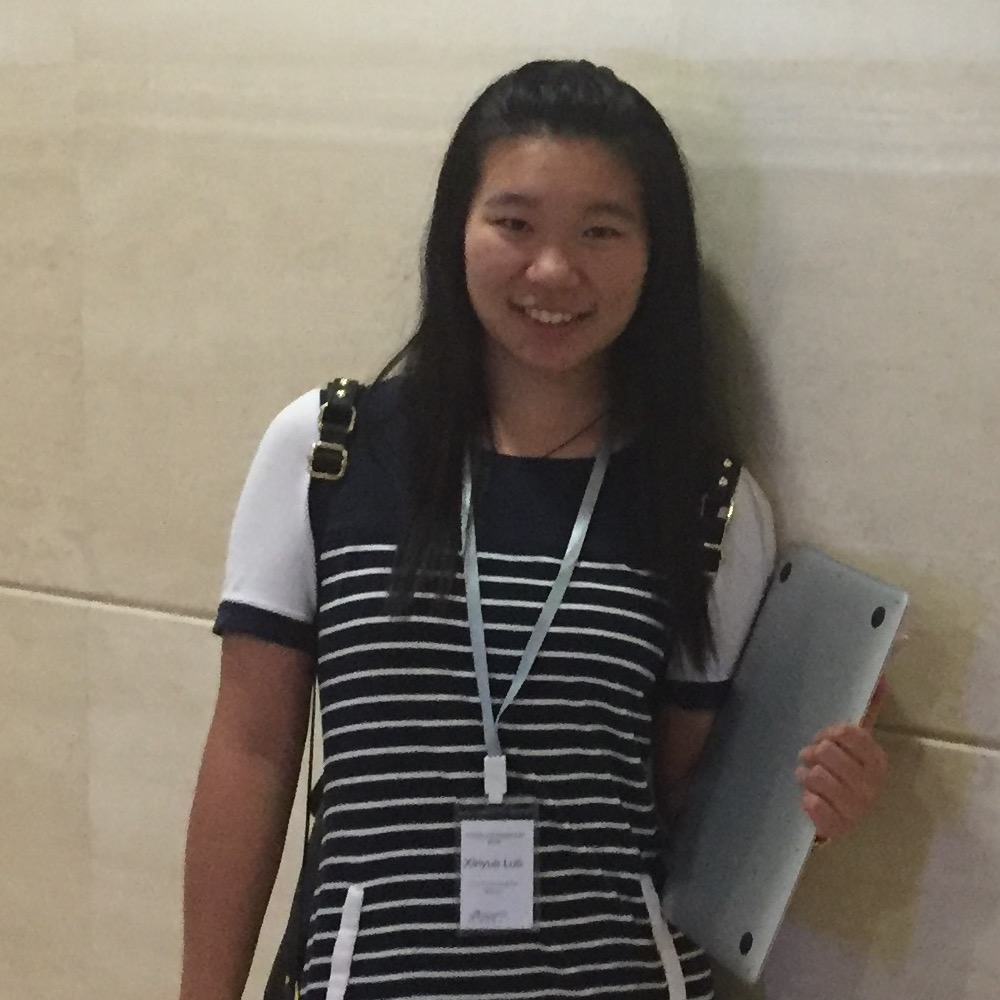 "Model Foundation is an excellent platform for evaluating and understanding the development of Chinese NGOs from a perspective of a foundation. I had the privilege of gaining insight into the development of a local NGO in China and securing funding for them. While researching their work, I was deeply moved and impressed by their mission and work, and became a fully-fledge volunteer for the organization afterwards. I truly believe that Model Foundation can let young people better understand the development of Chinese NGOs, and as a result, make China better, together."
Chuqi Yan
Shanghai Jiao Tong University/Cornell '18