About PIM
Philanthropy in Motion (PIM) empowers young people with the education, resources, and networks to become mission-driven leaders and amplify their social impact. We guide individuals through a comprehensive process of identifying their missions, investigating social issues, and leveraging collective resources to advance social innovation in Greater China. Combining world class curricula with a "learning by giving" approach, our education programs have empowered hundreds of young people to take a strategic, venture capitalist model to philanthropy, deciding how to best allocate funding as well as other resources to impactful social ventures.
What We Do
University Impact Funding Lab

The Impact Funding Lab is a 10-part experiential series on social impact and venture philanthropy in China, hosted in partnership with local universities. Through a professional philanthropy curricula delivered by experts, practitioners, and qualified trainers, students gain a toolkit for social impact and investigate local organizations before collectively deciding on a venture to support.

Bring us to your university

Model Foundation Program

Model Foundation is Asia's first and only grantmaking "foundation" driven collectively by emerging young leaders. Model Foundation members are paired with China-based social organizations, learning firsthand how sustainable organizations scale solutions to pressing social and environmental challenges. Members make real impact and learn to do good well by deciding how to allocate a real grant to impactful social ventures.

Learn More

Community Engagement

Join the smart philanthropy movement by spreading the message that success is measured not only by salary or social status, but the impact you have on others every single day. Use PIM's resources to help you become a more effective philanthropist. Read up on the latest social sector trends on our blog, listen in on free online career seminars hosted by social entrepreneurs, download guides on starting your own giving circle, and more!

Explore
Social Impact Curriculum

Experiential education curriculum supported by Yale, Stanford, The University of Hong Kong, and local foundations, and delivered by thought-leaders and practitioners

Global Partner Networks

Network of social impact partner organizations and mentors that expose millennial changemakers around the world to the inner workings of the field

Real/Matching Funds

Matching crowdfunding initiatives of millennials with financial sponsorship
"PIM exposed me to the nonprofit world and all of its possibilities. It also showed how easy it is to get involved in philanthropic work, even as a student! I got to work with all sorts of different people and create connections that will remain meaningful no matter what career path I ultimately take."
Kate Finnerty
Amherst College '19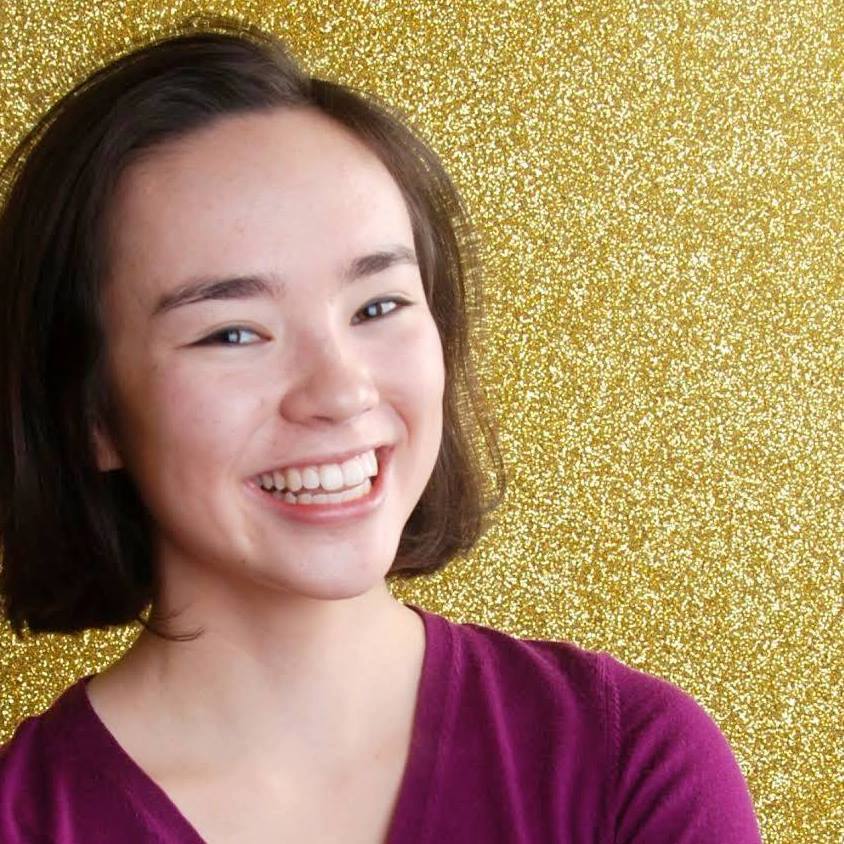 "Sometimes you can be so attached to a cause, but the organization you've selected isn't necessarily having the most effective or greatest impact on that cause. It's interesting to prioritize between what types of causes are most important to solve and which organizations are best at solving their respective causes."
Cengiz Cemaloglu
Harvard College '18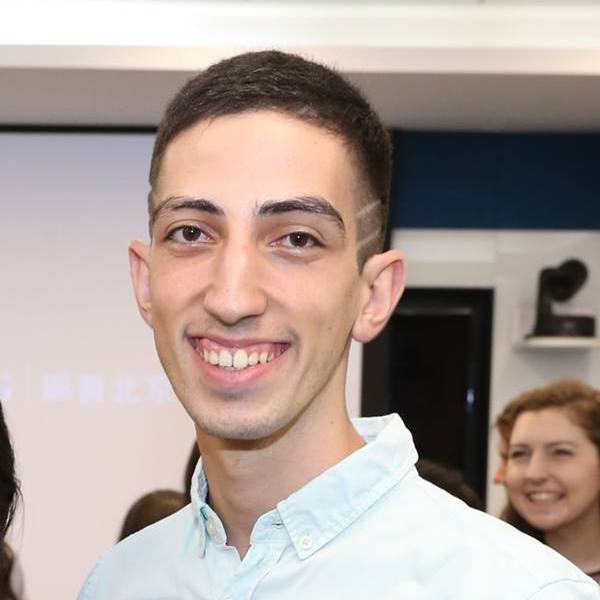 "PIM opened up a whole new horizon for me, taught me how to take a real responsibility, and enlightened me to incorporate my academic interests such as psychology into the wider world of philanthropy."
Shirley Liu
Pomona College '19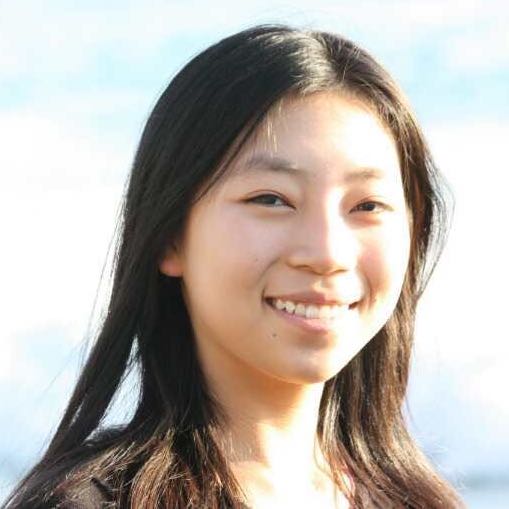 "Through PIM, I had the opportunity to meet and learn from NGO leaders working in a range of sectors. I came away from these conversations more cognizant of the challenges of philanthropy while also motivated to take action."
Yaolin Zhang
Yale-NUS College '18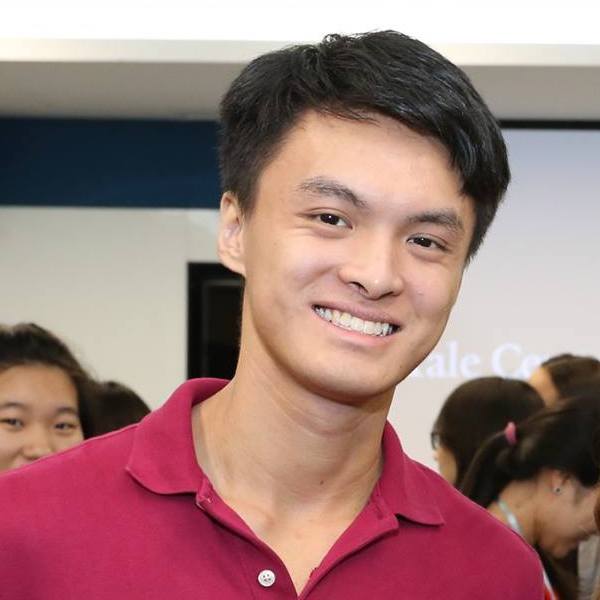 "I feel very lucky to have encountered PIM at the very beginning of my philanthropic journey. With its emphasis on effectiveness, impact and the value of every individual, it totally changed how I perceive philanthropy. I wish I could tell more people about PIM's philosophy and really make a difference. "
Michelle Zhang
Tsinghua University '18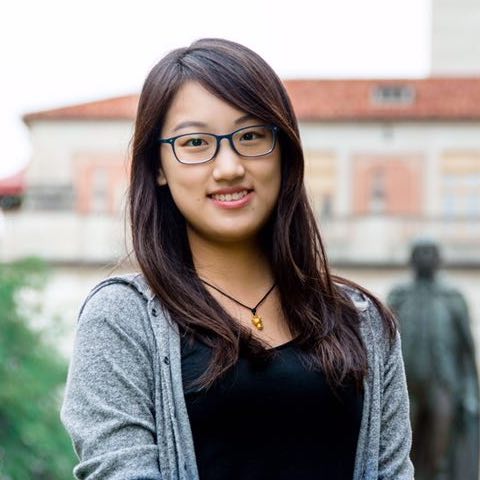 "PIM gave me a kaleidoscope with a new and fascinating world as well as lots of possibilities were to discovered inside. For the first time, I began to approach social entrepreneurship from a perspective of global and sustainability-focused perspective. I realized we can do more and do it far better."
Peng Shiqi
Zhejiang University '19